Former college football star Marcus Vick, the younger and possibly more troubled brother of Michael Vick got popped this weekend for contempt of court.
Marcus turned himself in to authorities in Newport News, Va., on Sunday after a warrant was issued for his arrest for failing to appear for two court dates.
Those dates stem from a suspended license charge, and by not showing, Marcus not only joins our celebrity mug shot page, but will spend 10 days in jail.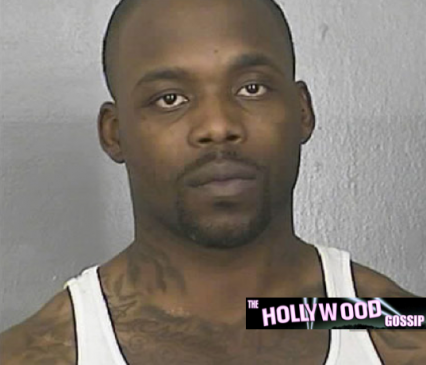 Sweet deal. He will then be transferred to officials in Montgomery County, Va., to face separate charges stemming from an unrelated incident. Great.
According to reports, Vick failed to pay a $40,000 settlement in a civil case in which he was accused of having sex with a 15-year-old girl in 2008.
Marcus Vick was 19 at the time.
Vick was booted off the Virginia Tech football team back in 2006 following a string of arrests and has been involved in multiple legal issues since.